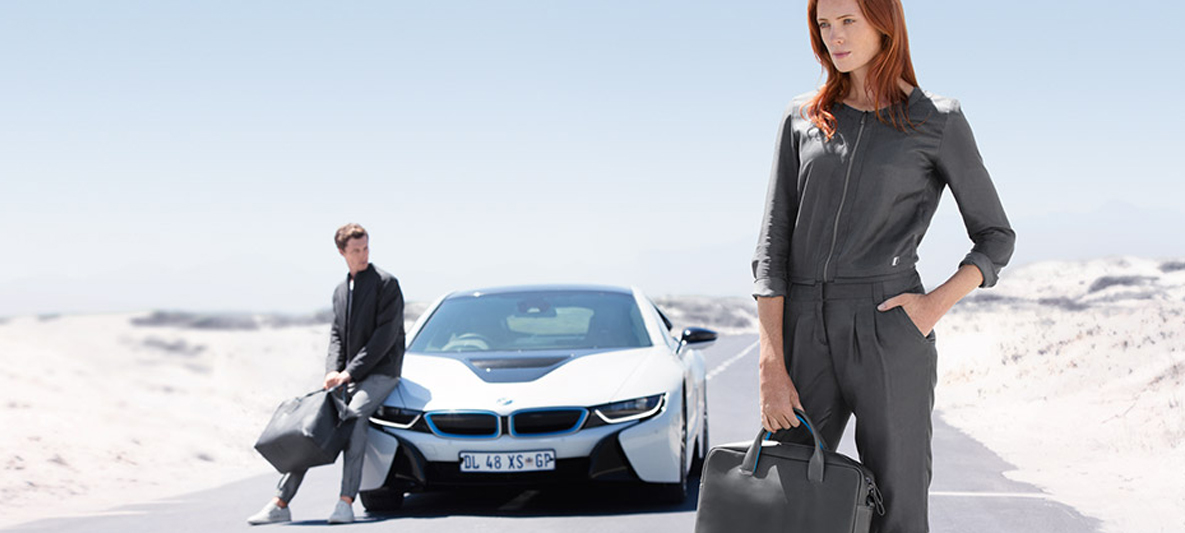 LIFE IS DYNAMIC. KEEP PACE.
THE BMW ONLINE SHOP: NEW AND IMPROVED.
Now it's even more comfortable to discover the world of BMW Lifestyle and our exciting products, such as the award-winning bike range. We invite you to go on a tour of our new and improved virtual shopping centre and experience everything you expect from a real BMW: stunning design and outstanding functionality. Enjoy.