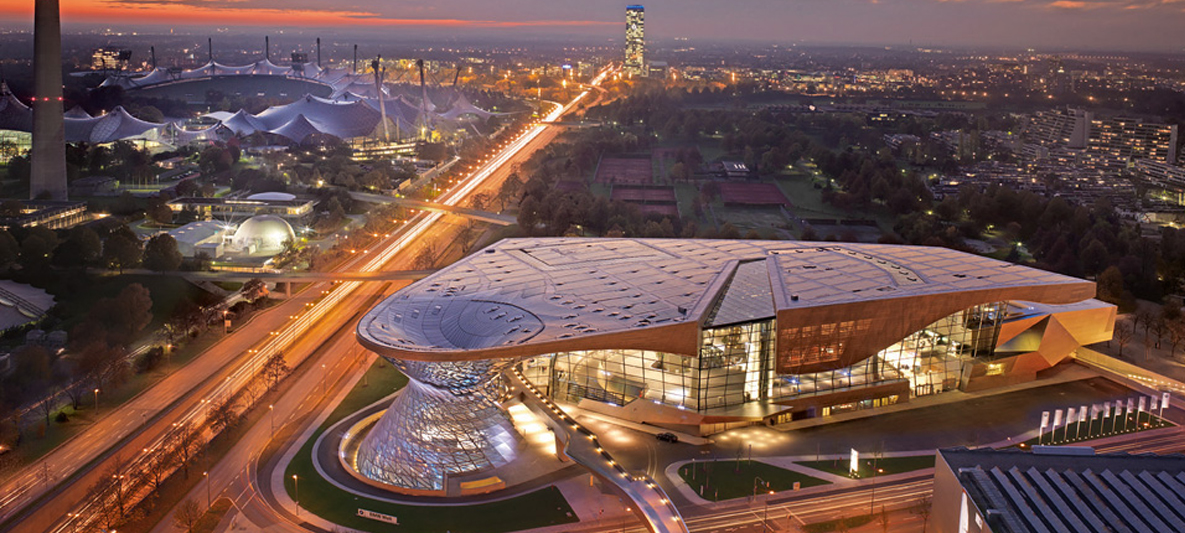 BMW WELT.
EXPERIENCE BMW WITH ALL YOUR SENSES.
BMW Welt is located directly adjacent to the BMW company headquarters, the BMW home plant and the BMW Museum. An architectural masterpiece, it is both the delivery center for new BMW automobiles and a brand experience under a single roof. This is where the fascination of the BMW brand comes alive more than anywhere else for collectors and visitors from all over the world.

The automobile exhibition with alternating themes, the impressive Technology and Design Atelier and the Junior Campus for children and young people convey the diverse facets of the brand BMW, bringing them vividly to life. Guided tours of the plant can be taken - a live experience of how individualised vehicles are built with passion and precision to meet customers' wishes.

And immediately opposite, the BMW Museum offers a very special journey through time: here the development of the brand BMW is presented, from its origins through to the present and the future. Whether as the collector of a new BMW or as a visitor: you will experience the brand BMW where it all began - where the heart of BMW has been beating for more than 90 years.
FLYER FOR DOWNLOAD.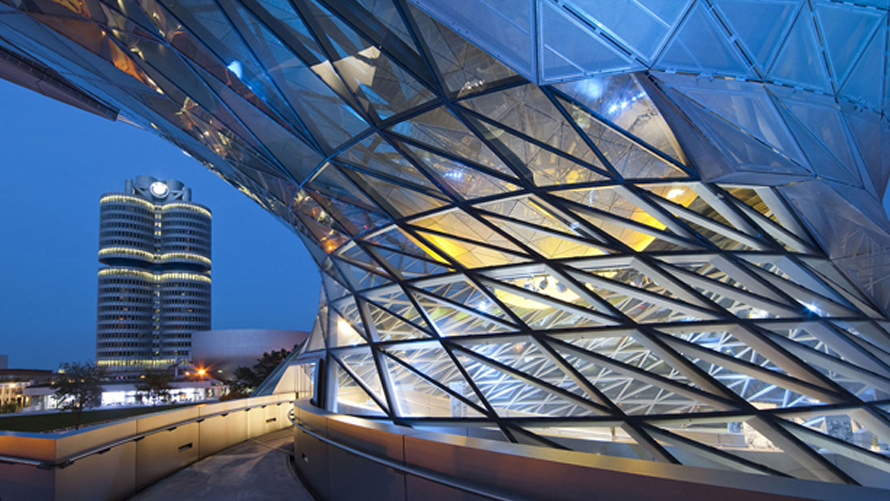 FLYER FOR DOWNLOAD.