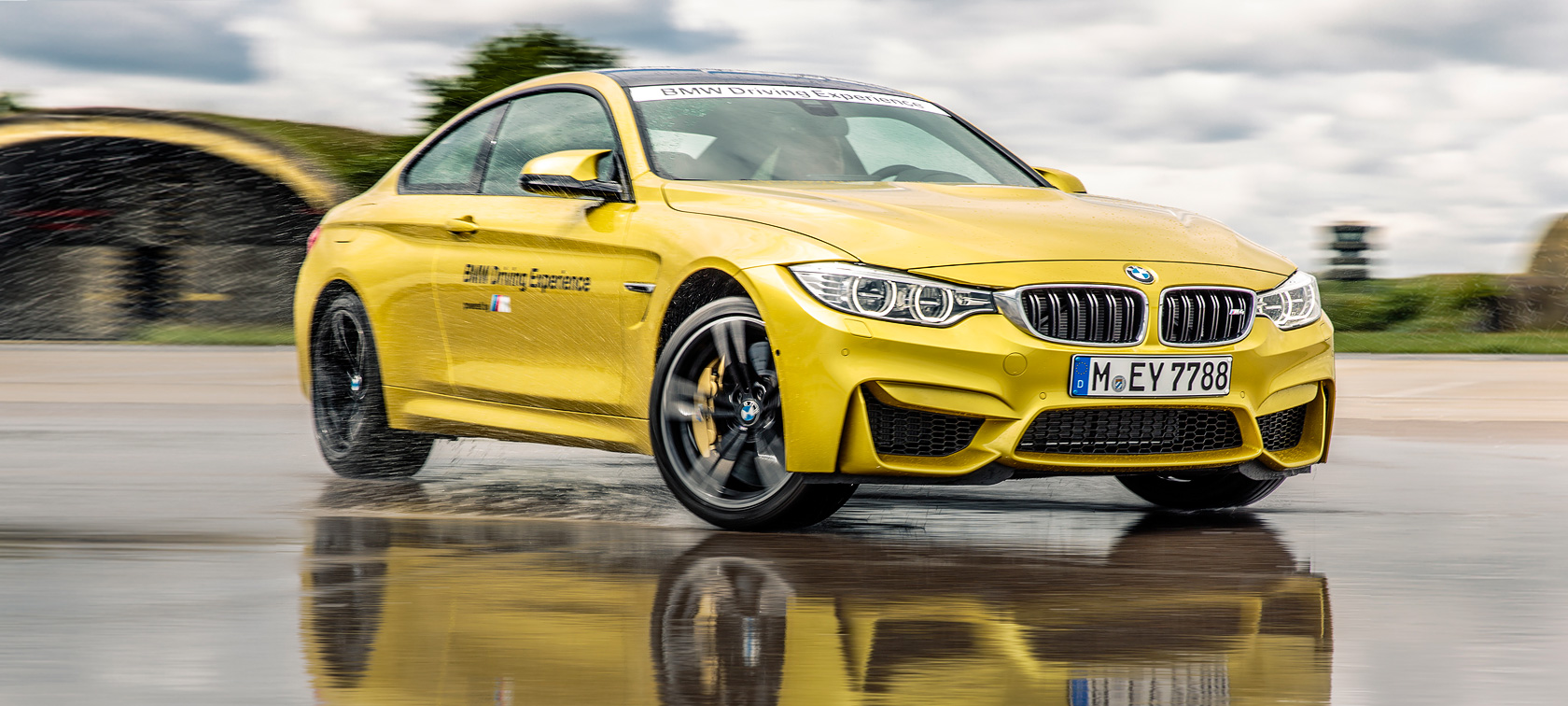 UNE PASSION QUI LAISSE DES TRACES.
UNE PASSION QUI LAISSE DES TRACES.
Rien n'est plus rassurant qu'une maîtrise parfaite.
What distinguishes a good driver? Above all, the pronounced ability to perceive all the important influential factors and an awareness that driving errors can occur. After all, only those who are able to recognise their own strengths and weaknesses are able to improve. Learn to sharpen your senses and to be able to react in a self-assured, controlled manner to any driving situation. And to experience even greater driving pleasure.
Read more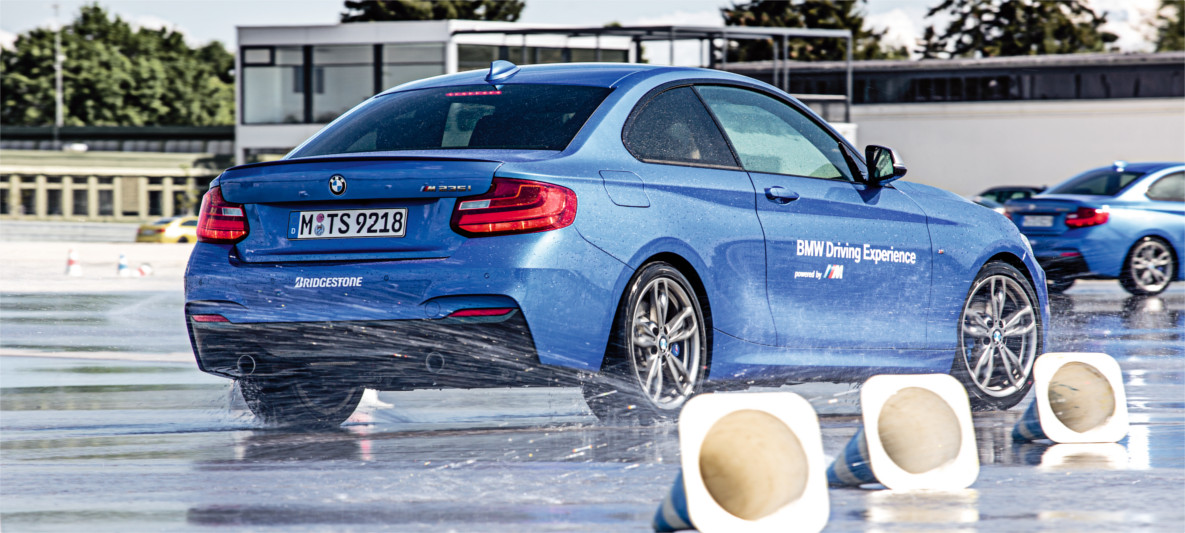 EXPERIENCE M : POUR UNE CONDUITE PLUS PERFORMANTE.
Prenez plus d'assurance au quotidien, testez vos limites sur circuit ou préparez-vous pour l'hiver : BMW M GmbH propose des stages pour débutants, pilotes de course, chauffeurs et pour tous ceux qui souhaitent tirer davantage de plaisir de conduire de chaque goutte de carburant.
Qu'il s'agisse de stages de sécurité ou de voyages découvertes de plusieurs jours dans le désert du Namib, notre programme de stages vous propose de perfectionner votre conduite de manière personnalisée et progressive. Vivez des expériences aux limites de l'adhérence avec des stages M sur des circuits de Grand Prix ou sur la boucle nord du Nürburgring – là encore au volant d'automobiles M.