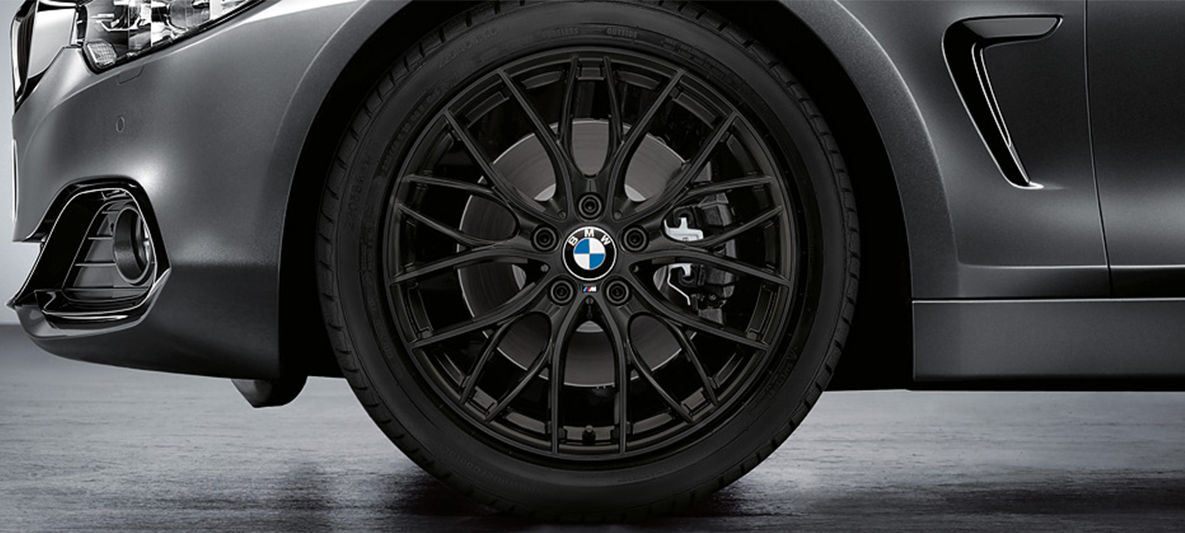 FLAWLESS INSIDE AND OUT.
No other Original BMW Accessory Product makes it simpler for you to add a personal touch to your BMW than Original BMW Light Alloy Wheels and Tyres.
Sophisticated design. Optimum performance. When it comes to your wheels, you no longer have to choose between form and function. Exclusively built to the exact specifications of your vehicle, Original BMW Light Alloy Wheels & Tyres remain true to the character of your BMW in every way.
For sheer driving pleasure from the ground up, no other wheels would do.

TAILOR-MADE.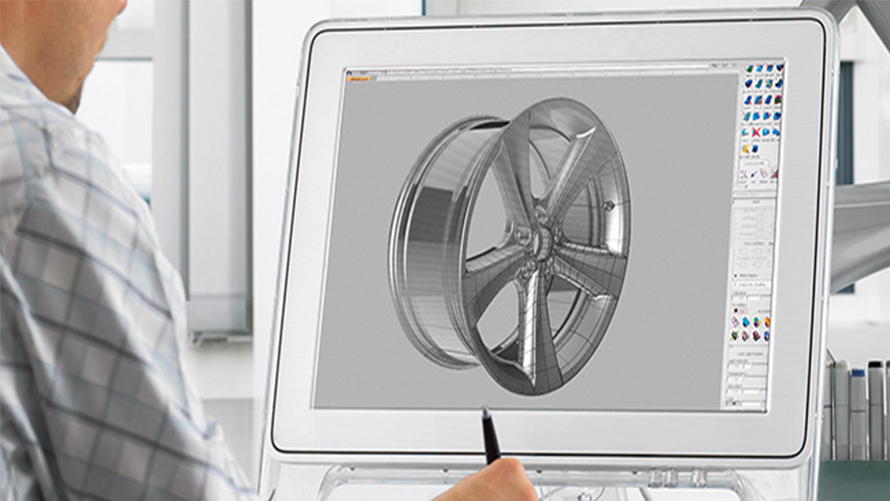 TAILOR-MADE.
Every wheel is matched to a BMW in every way.
A light alloy wheel makes a crucial contribution to the appearance of a vehicle. This is why every wheel is simultaneously designed with a new BMW model to create dynamic-looking wheels that reflect the distinctive style of the vehicle.
Cast or forged with aluminum, Original BMW Light Alloy Wheels & Tyres are designed beyond styling. These low-weight wheels are specifically built to reduce unsprung masses, and with the suspension, compensate for road bumps while improving responses in driving and braking.
They also offer functional advantages such as:
• High quality and durability
• Perfect true running accuracy
• High level of thermal conductivity
• Reduced weight
• Optimum ventilation of the brake system
WE REACH FOR THE STARS.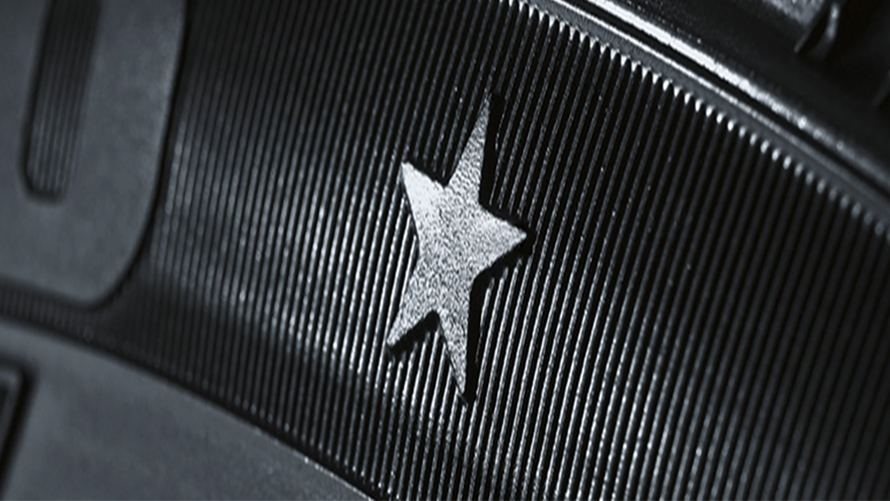 WE REACH FOR THE STARS.
Original BMW Tyres With Star Marking.
The running surface of a tyre that makes contact with the road is barely larger than an open hand. This leaves little space for brake force, engine power, and driving dynamics.
Original BMW Tyres are subjected to comprehensive testing that covers all relevant requirements in driving dynamics, safety, durability, and comfort. Tyres that achieve 100% on these tests, provide characteristic BMW handling, and offer perfect synergy with the vehicle, are awarded BMW's proprietary gold standard, the star marking.
Your advantage: optimally adapted.
ALL-ROUND SATISFACTION.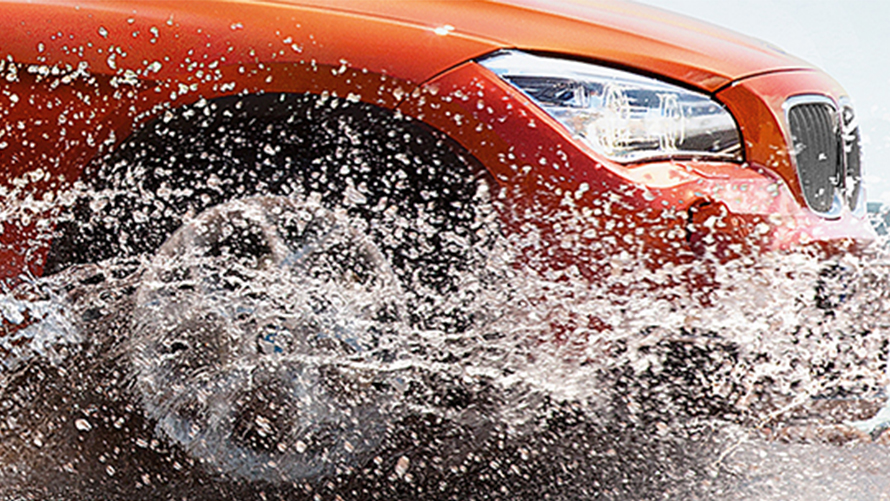 ALL-ROUND SATISFACTION.
Perfectly fitting tyres to meet the highest standards.
Run-Flat Technology reinforces side walls of the tyres so the vehicle can be manoeuvred, even in the event of complete pressure loss. This dramatically minimises the safety risks of a flat tyre and enables travel of approximately 80km at 80km/h to the nearest workshop.
Your advantage: increased safety and comfort.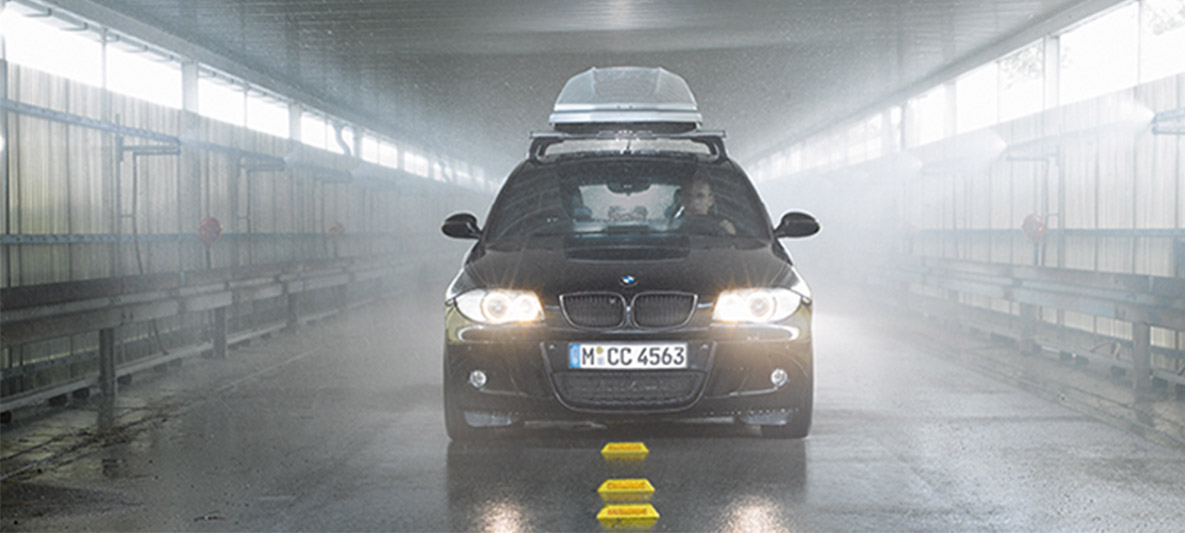 WE TAKE A VERY CLOSE LOOK.
Original BMW Complete Wheels tested according to the highest quality standards.
Original BMW Light Alloy Wheels & Tyres have to demonstrate their particular suitability in extensive test.
1. Salt Water Spray Test
Every wheel is exposed to an aggressive salt water spray mist for hours. This tests its corrosion resistance, which can then be optimised, if required.
2. X-Ray Test
After production, the material structure of a wheel is tested to the smallest detail by x-ray to ensure the absence of gas bubbles.
3. Leak Test
A wheel is placed in a water bath at increased tyre pressure. No air is allowed to escape.
4. Torsional Strength
A special test bench is used to simulate the strain applied to a wheel at bends. This guarantees maximum safety, even in extreme driving conditions.
5. Practical Testing at Nϋrburging
The ultimate test is conducted at Nordschleife, Nürburgring, where the designation of "Nordschleife-tested" is the absolute seal of quality. Original BMW Light Alloy Wheels & Tyres have to pass an uncompromising test on this racetrack before being certified an Original BMW Accessory Product.