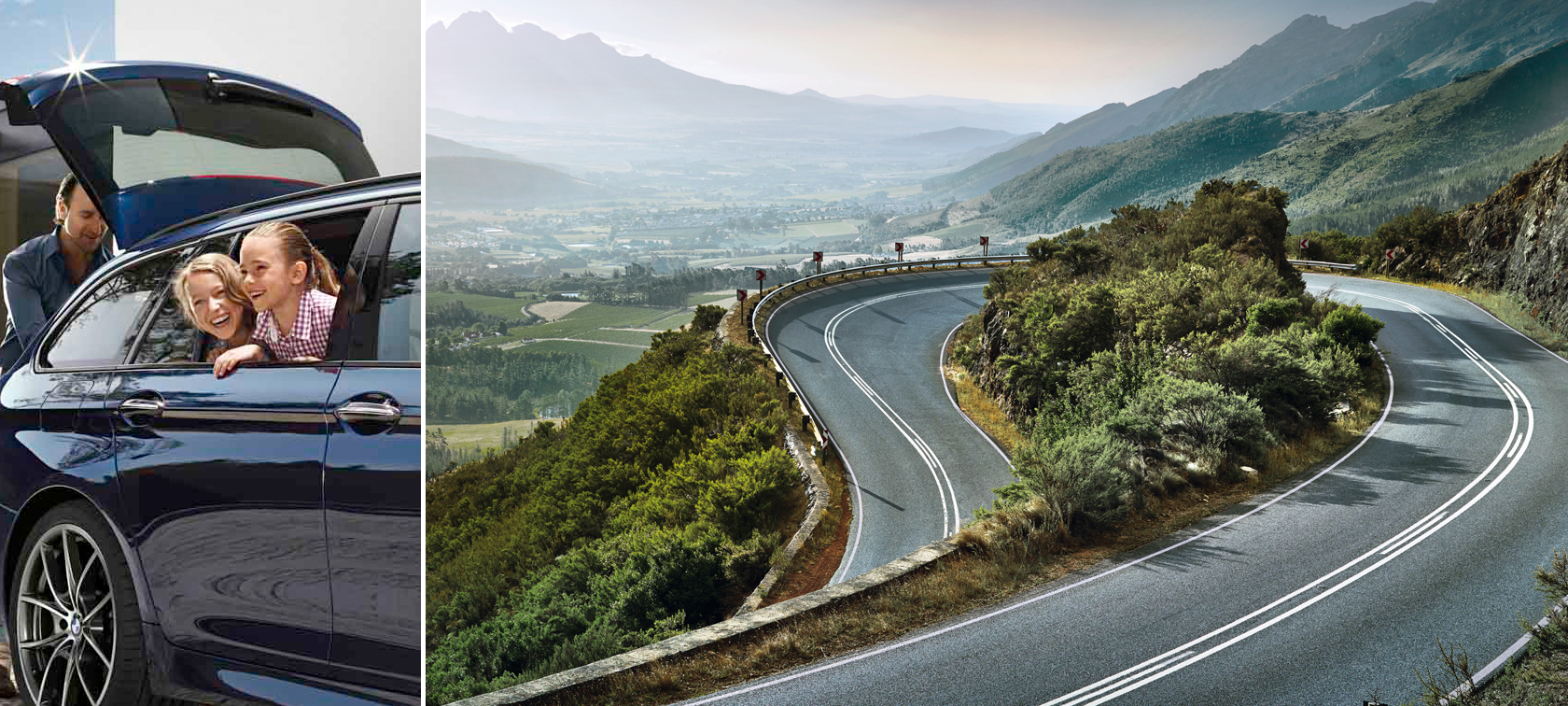 EXTEND YOUR PEACE OF MIND.
EXTEND YOUR PEACE OF MIND.
BMW Extended Warranty.
Choosing a BMW, the future can be more relaxed – after all, you can now drive for up to an additional 2 years with complete peace of mind. Top quality and reliability come as a standard in a BMW. Nevertheless, damage to a part can never be ruled out entirely. With the BMW Extended Warranty you are on the safe side when it comes to the worst case. They provide you with extended protection beyond the statutory warranty, for a duration of your choice.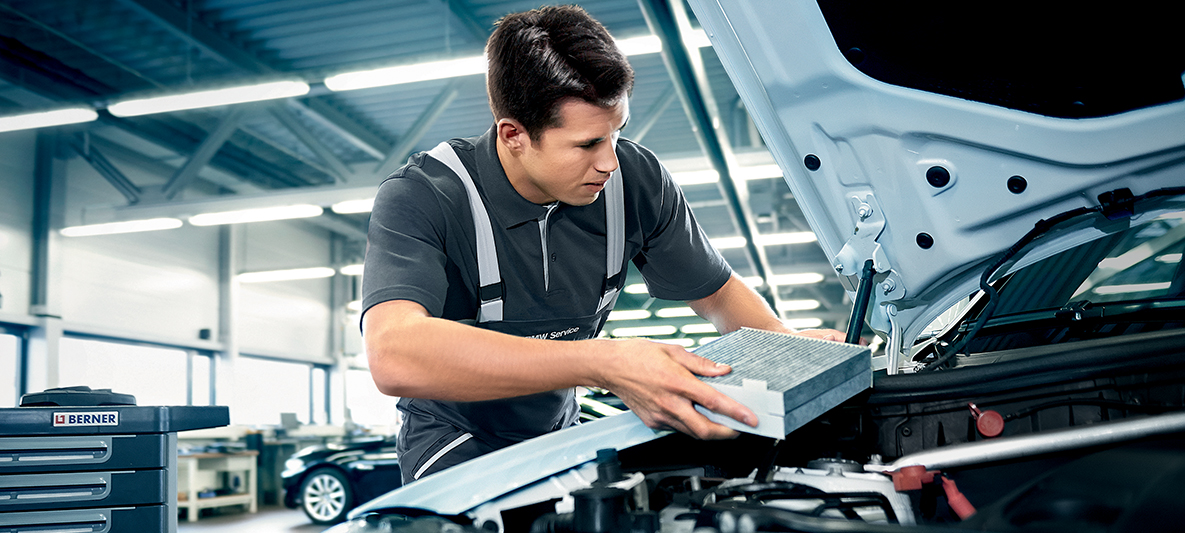 BMW EXTENDED WARRANTY.
The BMW Extended Warranty extend your statutory right to claim for vehicle defects to up to five years. This means that you can submit claims even after the initial period of 24 months.

If repairs are necessary within the agreed duration, they are carried out free of charge and with the utmost BMW quality by an Authorised BMW Service Centre.
Overview of the packages

Benefit from our service portfolio that is perfectly tailored to your needs and wants. We offer an extension of your warranty entitlement to five years from the date the vehicle was first registered.

Available durations:


* The prerequisite is that the vehicle has been correctly driven and that the maintenance, inspection or services have been carried out in full and at the specified intervals (as specified by the service intervals displayed in the vehicle) as outlined by BMW. The BMW Extended Warranty is subject to change and can be purchased along with a new automobile or during the validity period of the BMW Warranty. BMW Extended Warranty is not applicable for BMW M, M Performance Models and/or BMW Premium Selection Cars. A processing time of two weeks is required for the activation of the BMW Extended Warranty. The range of benefits depend on the warranty agreement. All warranty claim is subject to the guidelines and exclusions stated by BMW. Services provided by BMW Roadside Assistance, statutory warranty claims as well as exclusions of warranty claims as stated in the conditions of sale for new vehicles remained unchanged. BMW reserves the right to refuse and reject a purchase of the Extended Warranty Package at its discretion due to any contravention of BMW guidelines or reasons. For further information, please consult your Authorised BMW Service Centre.
VOS AVANTAGES EN UN COUP D'ŒIL.
Cost coverage: Defects can be rectified free of charge for five years.
Expertise: Benefit from the vast experience of the BMW Service Team.
Quality and safety: For all repairs, Original BMW Parts are used.
Transferability: The BMW Extended Warranty is automatically transferred to the next owners, thus ensuring your BMW retains its value.
Mobility: Regular maintenance ensures that your BMW remains in excellent shape – and that you remain mobile.
Flexibility: The BMW Extended Warranty is valid worldwide at all participating Authorised BMW Service Centres.